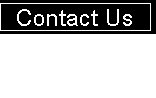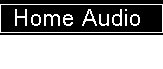 What is New
Phase One Distributing is excited to welcome RE Audio to our Car Audio line up. RE Audio offers a full line up of speakers, woofers and amps. It is with RE Audio that you can get the best quality and sound in one product. It allows you to "Release the Beast" in your car.
Phase One Distributing is currently offering weekly to monthly specials. We often send these offers out via e-mail, if you are not receiving these e-mails please contact your sales representative or visit the Contact Us section of this website.
Please look for our December speacials. These specials will help you with your Holiday sales and shopping.